Affordable Commercial Dumpster Rental Services in Lantana, Florida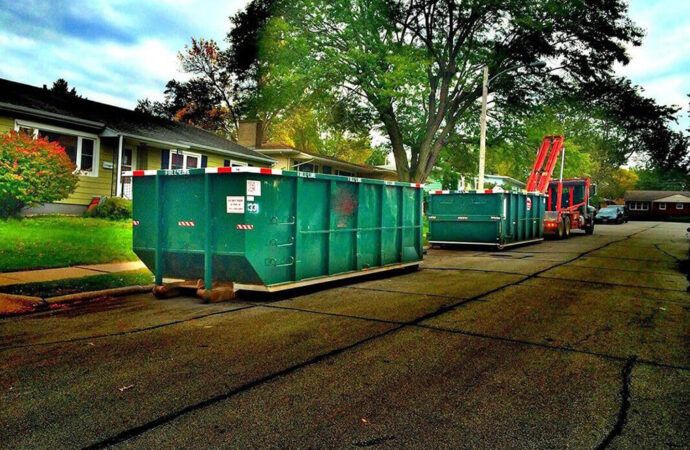 Many businesses and commercial establishments accumulate trash and garbage at a higher rate than most households. Because of this, they are forced to acquire permits to dispose of and collect trash on their own.
Having an affordable commercial dumpster rental services company to take on that duty is not only beneficial – it can also save a lot of money, time, and effort too! Here in Lantana Junk Removal and Trash Haulers, you can bank on us on whatever junk or trash you want to be disposed off of your commercial establishment.
Who We Are
---
We are a company that specializes in both residential and commercial dumpster rental services as well as office and household cleanups. Our junk hauling and disposal service are state-of-the-art, using equipment and machinery that stand out from the rest of the players in the industry.
The junk and trash we collect include:
Old Furniture

Unused Office Supplies and Equipment

Carpets, Rugs, and Flooring

Drywalls

Appliances

Electronic Wastes (Old Computers, Printers, Photocopying Machines, etc.)
We are best known for our dumpster rental services because we offer a safe, clean, and efficient way of handling junk, trash, and garbage. Our junk collectors and servicemen are well-mannered and trained – they follow a protocol we set to promote an excellent customer experience all the while performing exceptional junk and trash collecting services.
We are a success-driven company that has been dedicating our lives to our clients, offering junk-free and trash-free lives. Call us now here in Lantana Junk Removal and Trash Haulers and experience a one-of-a-kind roll-off dumpster rental service at a price you can afford!
Do you need a regular dumpster rental service? Or do you require an extensive office or commercial cleanup? Whatever that is, just say the word and we'll get on to do the job!
Don't be fooled with our cheap and inexpensive pricing because the quality of our work stands out – you won't regret working with us!
Here is a list of our services you can get at Lantana Junk Removal and Trash Haulers:
---
Lantana Junk Removal and Trash Haulers is the top company in Lantana that offers the best residential and commercial junk removal services. Here's our additional services:
---