Affordable Rubbish & Debris Removal Services in Lantana, Florida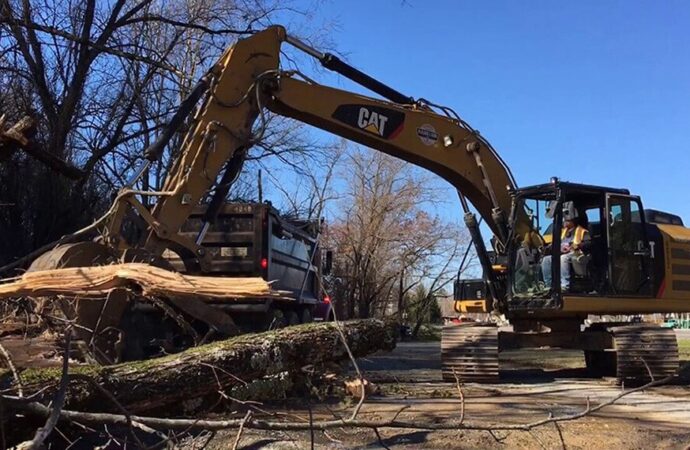 Raw materials and debris are the last things you want to see in your household. This is especially common after a home renovation where all of the used materials like rocks, concrete, wood, and glass are scattered all over your property.
In times like this, it is important to note that doing it by yourself is not the greatest idea. You can hurt yourself and you might not be able to do the job properly. Hiring an affordable rubbish & debris removal company can save you the time, effort, and stress in doing so.
Lantana Junk Removal and Trash Haulers is considered to be the best rubbish and debris removal company in the whole state of Florida. We are known to be a top-shelf waste management company because of the service quality and the customer experience we provide.
What We Collect
---
Unlike other companies, we collect even the rawest of all materials. We don't just collect old furniture, appliances, home, and office equipment, we also handle and collect:
Drywalls and Walls

Concrete and Cement

Flooring and Tiles

Windows and Doors/Screen Doors

Wood and Furniture

Glass

Steel/Scrap Metal
Our highly-dedicated, well-experienced, and polite junk and trash collectors would be contacting you a few minutes before they arrive to let you know that they're within the vicinity of the area. After our service, our guys would even sanitize your property to let off all germs and bacteria that have accumulated.
Experience rubbish and debris removal like never before here in Lantana Junk Removal and Trash Haulers! Not only would you be given the guarantee of a safe and well-executed junk removal service, but you'll also have the chance to work with a professional and highly-sought company in the industry!
Call us now and we'll be happy to give you a free estimate of the services you require! Our guys will be where you want them to be in the swiftest time possible!
Here is a list of our services you can get at Lantana Junk Removal and Trash Haulers:
---
Lantana Junk Removal and Trash Haulers is the top company in Lantana that offers the best residential and commercial junk removal services. Here's our additional services:
---