Affordable Junk & Trash Out Services in Lantana, Florida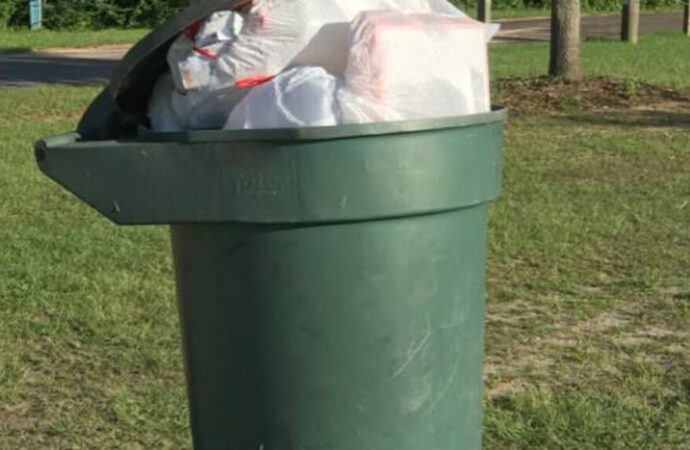 Whether you're a residential owner, a real estate agent, or a commercial property developer, you need to have a company that can perform quick, safe, and efficient trash out services because you never know when you might need one.
Trash service is the process of taking the trash out from an old residential or commercial property before putting it up for sale. With an affordable trash out service, new owners can be given the guarantee that space has been properly sanitized, cleaned, and disinfected.
In Lantana, Florida, they trust none other than us here in Lantana Junk Removal and Trash Haulers. For whatever waste disposal or waste management service you need, you can definitely bank on us.
About Our Company
---
Our mission is to serve and to ensure that all properties under our watch are clean and sanitized for the safety of the people around them and for the value of the property. We specialize in a number of waste disposal and waste management services including, but not limited to:
Roll-Off Dumpster Rental Services

Residential and Whole House Clean Outs

Commercial and Office Clean Outs

Trash Out Services

Bulk Trash and Junk Hauling and Removal

Demolition Waste Removal

Light Property Demolition

Area/Property Sanitation
Why People Choose Us?
---
Because of the versatility and flexibility of our services, our clients have grown fond of what we do. Especially our trash out service – where we check every corner of the property for waste and imperfections – people love the fact that we don't miss out on any waste or junk that regular companies and cleaners would.
With the help of our highly educated, experienced, and skillful junk collectors, professional cleaners, and trash haulers, you can be confident that you'll receive the best and the highest quality of junk and trash collection at a price you won't hesitate to pay.
Call us now here in Lantana Junk Removal and Trash Haulers and we'll let you experience waste management as you've never before!
Here is a list of our services you can get at Lantana Junk Removal and Trash Haulers:
---
Lantana Junk Removal and Trash Haulers is the top company in Lantana that offers the best residential and commercial junk removal services. Here's our additional services:
---