Expert Apartment Clean Outs & Junk Services in Lantana, Florida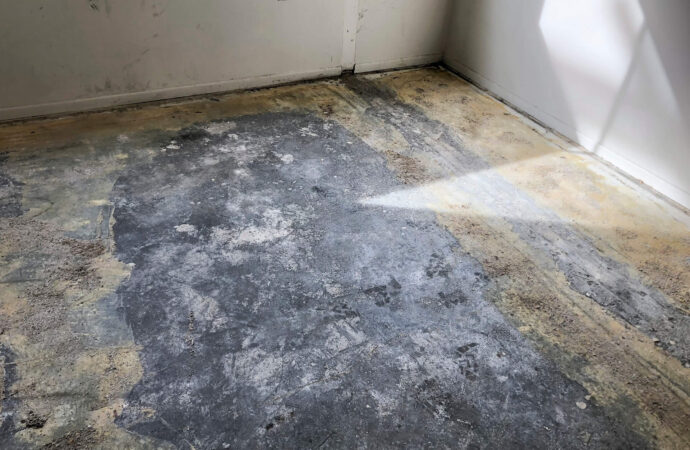 Our team at Lantana Junk Removal and Trash Haulers knows how to clean up an apartment. Are you moving out, or maybe you decided to have your space cleaned after a long time? We're here to help you get rid of your stuff and dispose of everything that isn't needed with our apartment clean outs and junk removal service. With us, you don't have to worry about how you can handle this process and get everything done in no time.
We can also help landlords who have left behind junk from a previous tenant or when the tenant didn't even take the time to clean the space after leaving. We can clean up your apartment and make it ready for rental, but this may be part of a different service after you need us to get entirely involved. Just make sure to ask us, and we will guide you through the process.
We have the apartment cleaned out for you, no matter who you might be!
If you have doubts about what we can remove for you, the list includes but isn't limited to the following:
Trash.

Boxes.

Furniture.

Appliances

Electronics

And much more that you won't be using.
Our Apartment Clean Out Services
It's easy to clean an apartment for our team, and we follow a simple process that will simplify everything and make sure you get everything done in no time without lifting a finger:
We'll first arrive at the apartment to inspect the junk.

Then, we will send you a quote. Once you approve it, we can begin working.

We'll then start hauling! If you are moving out, we will separate the junk from the rest.

All you need to keep is yours, and all the junk you don't want goes in our truck.

You're done!
We are the preferred choice for landlords and apartment residents in the city to clean their apartments.
We care about you, and remember, we consider you our top priority. That's why we will always go above and beyond to make sure you are happy. When you work with us or choose us, you can rest assured that we:
Our team focuses on the right way to do the job. 

Always on time. We're never late for a job. 

Affordable. We believe that our clients deserve better rates and services than franchises can offer in comparison.
Our apartment cleaning services are affordable for your convenience, and we are quite proud of this, but if you are wondering how this entire estimation works, you can have an idea below:
Volume-based rates allow you to pay on a sliding scale based on how much you haul.

Before we start hauling, we will always inform you of the final cost.

For your approval, we'll present you with our quotation at the beginning of the appointment.

The price will be final once you have approved our quote. You won't get charged hidden fees.
Do You Need Our Help?
We encourage you to book your appointment as soon as possible! You can get the service you need quickly because we have next-day and same-day openings.
It's simple to book a pickup online. First, choose a day and time that suits you best. Next, fill in information about your apartment and any junk you have. We will then give you a quote and a 2-hour arrival time in most cases, or you can always book us with enough time and days planned.
Here is a list of our services you can get at Lantana Junk Removal and Trash Haulers:
---
Lantana Junk Removal and Trash Haulers is the top company in Lantana that offers the best residential and commercial junk removal services. Here's our additional services:
---