Affordable Dumpster & Waste Container Services in Lantana, Florida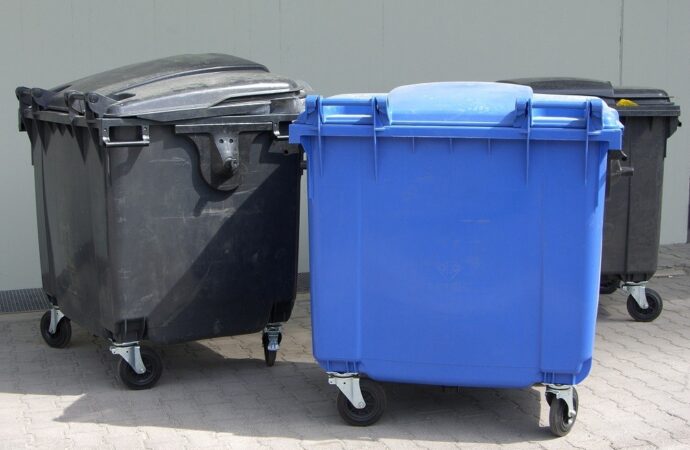 Is your local garbage collector giving you too much of a headache in just providing regular-sized waste containers? Do you need an affordable waste containers so big that it can fit the old bathtub you had in your bathroom?
Well, here in Lantana Junk Removal and Trash Haulers, you can choose from the dozens of waste containers we have in all shapes and sizes. Our mission is to provide an effective and efficient junk, trash, and garbage removal service.
Who We Are
---
We're the waste management company that a majority of residential and commercial clients look for in the state of Florida. We have been named as the best in the industry providing safe, carefully-done, and heavily-sought trash and junk and garbage removal.
The staff we employ has been properly trained in the service as well as customer experience. We offer a whole lot of services from your regular roll-off dumpster rental to a more advanced house and office sanitation and cleanups.
Whatever service you require in terms of waste management, we'll be sure to accommodate that!
Our Containers
---
Tired of the old and generic PVC plastic waste containers you are given by your local garbage collector? Herewith us in Lantana Junk Removal and Trash Haulers, we offer different types of waste containers.
We have invested in the materials and equipment we have from our regular plastic and aluminum waste containers to more advanced hygienic mechanical ones – whatever you need, we got it!
Clients from all over the state of Florida keep on coming back to us for waste container and dumpster rental services. Because of the quality of service we provide and the choices, we have for waste containers, you really wouldn't second guess choosing us to handle your waste.
Unsure of how much all of your services cost? Call us now and we'll give you a free estimate! With us, you can enjoy high-quality services at a price you would be happy and contented with.
Here is a list of our services you can get at Lantana Junk Removal and Trash Haulers:
---
Lantana Junk Removal and Trash Haulers is the top company in Lantana that offers the best residential and commercial junk removal services. Here's our additional services:
---