Best Junk Hauling Expert Services in Lantana, Florida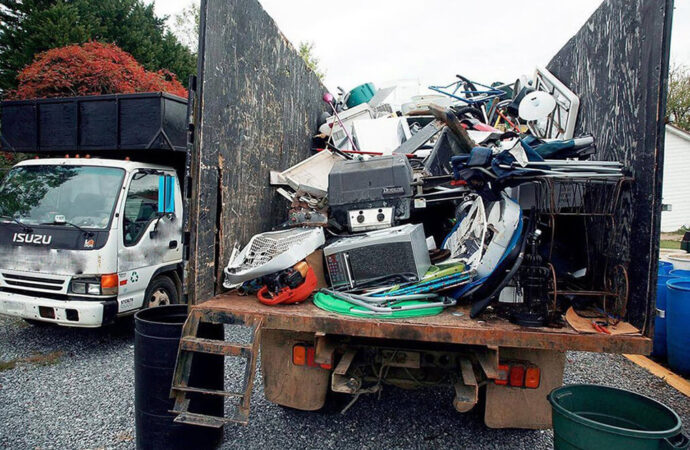 Companies nowadays focus less on the impact of their services on their clients. Because of the growing trend of recyclable waste, some people don't feel the need for a junk hauling experts service. But when the time comes that you need a junk hauling company who can perform in the best ways possible, we at Lantana Junk Removal and Trash Haulers are always ready to assist.
About Our Company
---
Junk is something of our forte and we are proud of what we have achieved as a company. Our junk hauling procedures have endured even the harshest of times when a lot of things were innovated. Along with that, our passion for waste management and waste disposal grew and widened.
The junk hauling service we provide involves serious and complete checking of whatever junk you have on your property. Whether you have old furniture, old appliances, old equipment, even old electronic waste – we're sure that we'll be able to help you with that.
We Do Things Differently
---
Other companies failed to adapt to the forever-changing ways and methods of waste management. We, on the other hand, invested in better knowledge, skills, and equipment to help us further in providing the quality of services our clients need.
Across the entire state, our procedure and methods are the ones most trusted by property owners and most of our clients come back for our services because they're aware of the effectiveness and the efficiency of it.
Lantana Junk Removal and Trash Haulers is a full-service, one-stop-shop company that can be of aid whenever you need a junk hauling service. From the wide variety of junk and garbage we collect to the attitude of our servicemen whenever they're working, you'll never ask for anything else when you work with us.
Contact us and have whatever junk in your property hauled and disposed of in the safest, most efficient, and most effective ways possible. Call us now and get a free quotation!
Here is a list of our services you can get at Lantana Junk Removal and Trash Haulers:
---
Lantana Junk Removal and Trash Haulers is the top company in Lantana that offers the best residential and commercial junk removal services. Here's our additional services:
---