Affordable Residential Dumpster Rental Services in Lantana, Florida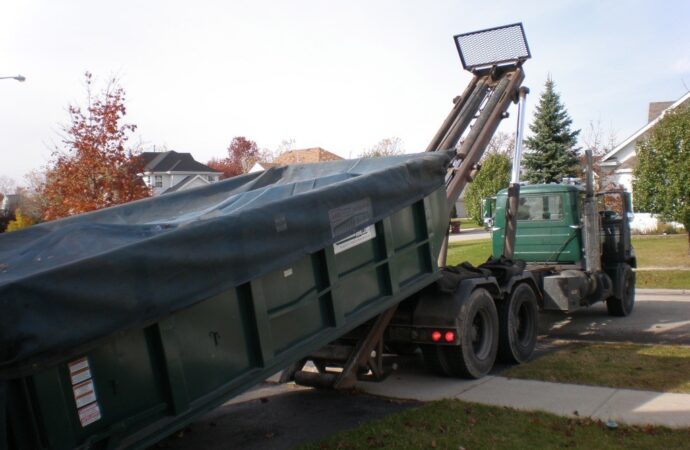 Do you need a more reliable dumpster to dispose of your garbage and your trash? Are you just tired of waiting for your weekly local garbage collectors to get rid of all your junk? Hiring an affordable residential dumpster rental services might just be what you need.
Why Rent a Dumpster?
---
You can choose to take the trash out yourself but finding a place where you can dispose of it could be a hassle; it can be time-consuming and you might wear your vehicle out. Renting a roll-off dumpster saves you from thinking about all of the factors including the size of the vehicle, the gas, where you can dispose of it, and many more!
Here in Lantana Junk Removal and Trash Haulers, you can be sure of our services! Whatever junk, trash, or garbage you have – we'll be taking care of it for you!
How We Work
---
We're the one-stop-shop of whatever cleaning, junk, or disposal households all around Florida need. In renting our roll-off dumpster, just follow these few easy steps:
Call us and tell us when you want the dumpster to be delivered

20 to 30 minutes within the 2-hour window you gave, our guys will be contacting you to tell you that they'll be arriving within minutes

They'll drop the dumpster off and they'll even help you load your junk or your garbage to the dumpster

We've even trained our guys to sanitize the place for a better, much more fruitful customer experience
We have polite, friendly, and approachable servicemen who you could trust. The equipment and materials we use are high-grade, specifically made to handle junk and other garbage you want out of your life.
Choose quality over quantity – experience world-class customer service and affordable residential dumpster rental services here with us in Lantana Junk Removal and Trash Haulers.
Call us now and live a junk and trash-free life with a service we're sure you'll keep coming back to.
Here is a list of our services you can get at Lantana Junk Removal and Trash Haulers:
---
Lantana Junk Removal and Trash Haulers is the top company in Lantana that offers the best residential and commercial junk removal services. Here's our additional services:
---