Expert Trash & Junk Hauling Services in Lantana, Florida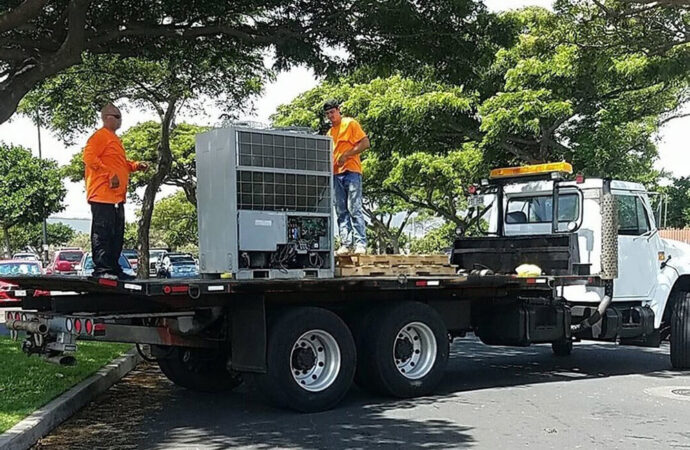 If you have a ton of unwanted junk and trash in your household, and you don't have the slightest idea on how you can dispose of it, you can go and proceed to hire a company that can provide safe and efficient hauling services.
Lantana Junk Removal and Trash Haulers is a company that is best known for hauling services Lantana as well as their junk and trash management roles. With us, you don't have to worry about where your junk will end up – we'll get on whatever service or request you have immediately.
What We Do
---
We are able to perform a wide range of services in waste management and waste disposal services. Part of what we do includes:
Commercial and Residential Dumpster Rental Services

Junk and Trash Hauling Services

Construction, Renovation, and Demolition Removal

Bulk Trash Hauling Services

Garbage and Waste Disposal

Light Property Demolition

House and Office Clean Outs and Sanitation
Our hauling services are highly sought because we can provide high-quality services whilst keeping all of your expenses at a low. Thousands of our clients continue to trust us and our people because we never fail to meet, even exceed their expectations.
We employ highly respectful, polite, and approachable junk collectors and servicemen who are always ready to be of assistance. With us, you'll never have to worry about receiving standard-quality services. We can deliver promising services in cases and situations you never expected.
Call us now where in Lantana Junk Removal and Trash Haulers and experience the best quality of services you'll ever get. Our mission is to keep all of our clients' lives and properties clean and free from junk – that alone is enough evidence on why you should work with us with whatever waste management or waste disposal request you have.
Give us a call and we'll send you a free estimate of whatever service you need!
Here is a list of our services you can get at Lantana Junk Removal and Trash Haulers:
---
Lantana Junk Removal and Trash Haulers is the top company in Lantana that offers the best residential and commercial junk removal services. Here's our additional services:
---