Expert Waste Containers & Dumpsters in Lantana, Florida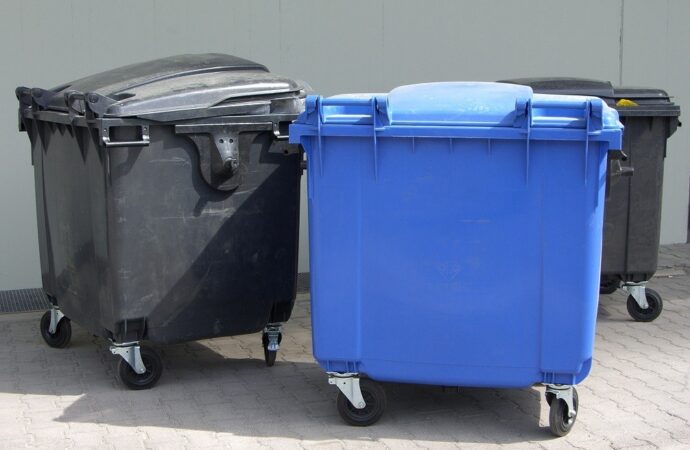 In choosing a waste management company, you would have to factor in what they offer, the people they employ, and the variety of waste containers they have. Some companies offer the latter but lack the quality of customer service. Meanwhile, some companies do best on customer service but only offer a single-size waste container.
Here in Lantana Junk Removal and Trash Haulers, we offer world-class customer service and tens of waste containers to choose from.
Our team
---
We focus on enhancing the quality of our customer service to make people feel happy and satisfied with how we handled their requests. We train and assess our servicemen to be as polite, approachable, and knowledgeable they can be.
We put our customers first in every situation and that's why thousands of our clients have regarded us to be the best trash hauling and junk removal company in the city. With our experience, we tend to go beyond client expectations and provide the best service we can. 
With concern-specific and specialized materials and equipment, you can definitely bank on us in providing waste management services like no other. We continue to provide premium service with your problems at our backs.
We offer a variety of waste containers Lantana from your regular ones, to the truck-like containers meant to collect and transfer furniture, bathroom appliances, and other construction and demolition debris.
With that, you're sure that working with us would be the best decision you'll ever make. Having many years in the industry, we were able to adapt to the requests and needs of each of our clients, allowing us to use whatever we've learned for our future projects.
If ever you find yourself needing help from a dependable, trustworthy, and good-quality waste management company, you've come to the right page. Here in Lantana Junk Removal and Trash Haulers, you can experience world-class quality service at an affordable cost.
Get a free quote and choose from the wide variety of waste containers we offer!
Here is a list of our services you can get at Lantana Junk Removal and Trash Haulers:
---
Lantana Junk Removal and Trash Haulers is the top company in Lantana that offers the best residential and commercial junk removal services. Here's our additional services:
---