Best Junk & Trash Out Pro Services in Lantana, Florida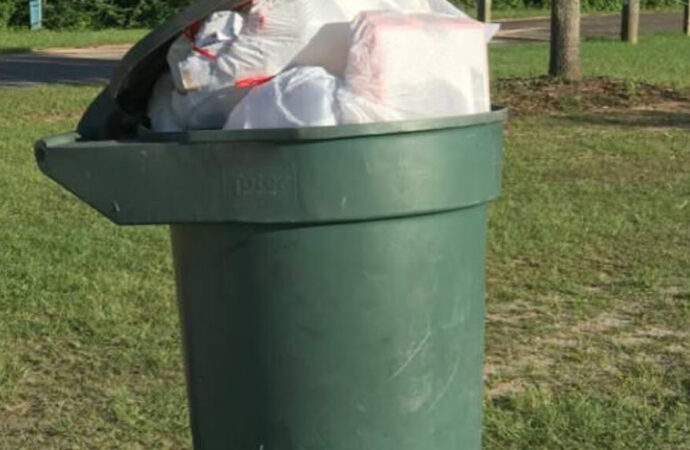 The term of trash out has to do with the collecting of the trash of a home that has been left out and getting it away from it into a truck. This is particularly done in places where the owners need to sell the home and need to clean it out fast and don't have time to search and separate the trash.
All the equipment this will need is a truck to load the garbage in and trash cleaning materials and tools for the people gathering it and moving it to the containers. Some materials can be of danger if not treated carefully.
This particular service can take some time depending on how many trucks you need and the amount of garbage found. Renting these trucks is easy and will take you less time and effort than doing this on your own and getting in trouble for dumping large quantities of trash.
Getting rid of so much trash is necessary and after doing this you are going to realize that this will make your place look much bigger and feel neater and cleaner. Owning so much junk could cause big injuries, someone could fall down by all this trash and cut themselves or break a bone.
A few people gathering the trash and loading them into the truck is all this will task require, no large amount of people and big machinery. We can even do this in your backyard and clean out any type of room inside your house.
Remember just how good the living space would be after this work is completed. Unless you've got rid of anything that isn't necessary, note that the better, the more relaxed, as well as the more convenient this, will be.
Your family will feel much better after getting all this unwanted material out, the house is going to appear less saturated as well. Many benefits are to come with such a simple service that can be completed with a single call.
What if you are constructing a new room or an outdoor area? You will need to get someone to pick out all the materials that fall over like cement, wood, and many others. The demolition of the walls will generate waste and junk that is going to obstruct the way of others or cause a bigger issue like someone having an accident.
Lantana Junk Removal and Trash Haulers, is our business and it is the right and responsibility of our business to protect your property when doing any assigned tasks. We supply your home with different amenities and everything related to waste management or useless things movement our of your property.
Including sanitizing and deep cleaning of rooms to the planning and arrangement of your entire building, we will do it all. Take all sorts of garbage and trash that has been accumulating out of your residential and you want to get rid of it now. And if you've decided to do this, then our business is the one you can count on.
Here is a list of our services you can get at Lantana Junk Removal and Trash Haulers:
---
Lantana Junk Removal and Trash Haulers is the top company in Lantana that offers the best residential and commercial junk removal services. Here's our additional services:
---