Expert Rubbish & Debris Removal in Lantana, Florida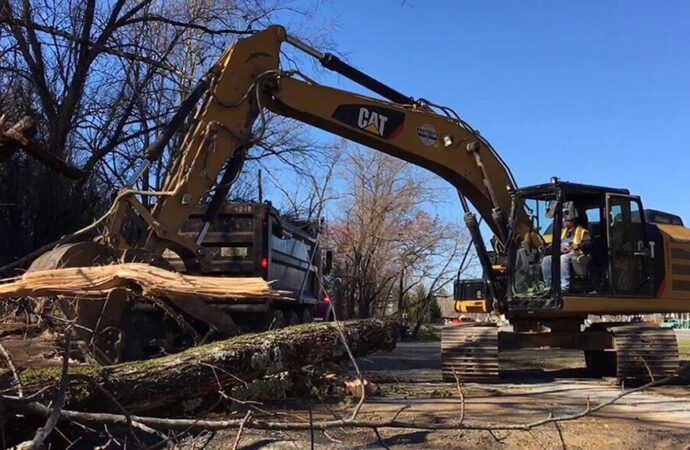 Renovating your home is a positive sign of your finances and your current stature. However, the mess that comes with it is not. Every after construction and renovation, rubbish and debris could be randomly scattered across your property – and it offers no exceptions.
In this regard, you could be hiring cleaners to do the job for you, or you can look for a rubbish & debris removal Lantana company to help you refresh or get rid of any debris.
At Lantana Junk Removal and Trash Haulers, we are highly dedicated to providing excellent rubbish and debris removal services specific to your needs.
Why choose us?
---
For years, we have strived in the junk collection and debris removal industry and we're proud to have been chosen by thousands of both residential and commercial clients across Florida. We offer exemplary cleaning services at a reasonable cost!
With a perfect mix of specialized equipment and friendly, high-knowledgeable servicemen, you can just be carefree with the debris that's left after renovation or demolition.
We can collect all sorts of rubbish and debris from your regular wood, tiles, and concrete, to drywall, windows, flooring, and even wallboards. We go beyond our customers' expectations so you can expect nothing but good quality service.
Join the thousands of our clients who were left with amazing cleaning results after being in contact with us. We can guarantee that after the rubbish and debris removal project you ask for us, you'll get nothing but a sweet smile on your face.
You can fully put your trust in us here in Lantana Junk Removal and Trash Haulers. We strive to be the number one rubbish and debris removal and junk collections company in the country and we won't be able to achieve it by slacking off.
Want a quick removal of your renovation debris? Need help decluttering your living space? Dial us now, get a free estimate, and enjoy a high-quality property clean up at an affordable price!
Here is a list of our services you can get at Lantana Junk Removal and Trash Haulers:
---
Lantana Junk Removal and Trash Haulers is the top company in Lantana that offers the best residential and commercial junk removal services. Here's our additional services:
---