Affordable Commercial Junk Removal in Lantana, Florida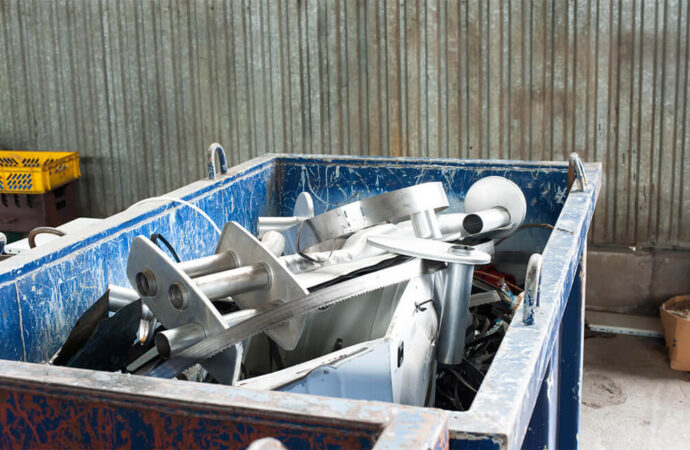 From time to time, offices need decluttering, too. A neat and tidy office is a sign of responsible and well-mannered employers and employees. Some companies employ their own collectors but there are some who don't do it regularly, say every two (2) weeks or so.
For the latter, hiring an affordable commercial junk removal services company would be the best option to go with. It's efficient and it's a time-saver – it might just be a little bit costly compared to having your own cleaners but you won't have to pay them daily.
Here in Lantana Junk Removal and Trash Haulers, you can be sure that trash, junk, or garbage in your office or commercial establishments would be taken care of and will be handled in the most professional ways possible.
Our Story
---
We started off in the industry as a waste management company servicing residential clients across the state of Florida. With the few employees and cleaners we employ, we started out giving conventional commercial junk removal services to households.
Years have passed and we upgraded from just servicing households to businesses and commercial establishments, too! We've had a great deal of investment in the training, materials, and technologies we have to provide an even better waste management service.
Now, we are staffed with highly-dedicated, well-educated, and well-trained junk collectors and personnel who are more than willing to provide extensive residential and commercial junk removal services that are customer experience-focused.
Being the success-driven company we are now, we have developed a bilateral relationship with our clients, us bringing them the waste management they need and them patronizing our services more.
Call us now here in Lantana Junk Removal and Trash Haulers and experience junk removal and trash hauling services at a price you can afford! We've hauled junk from over 15,000 estates and that figure is growing continuously.
Contact us now and get a free quote! We can guarantee that you won't be disappointed with our services!
Here is a list of our services you can get at Lantana Junk Removal and Trash Haulers:
---
Lantana Junk Removal and Trash Haulers is the top company in Lantana that offers the best residential and commercial junk removal services. Here's our additional services:
---