Affordable Residential Junk Removal in Lantana, Florida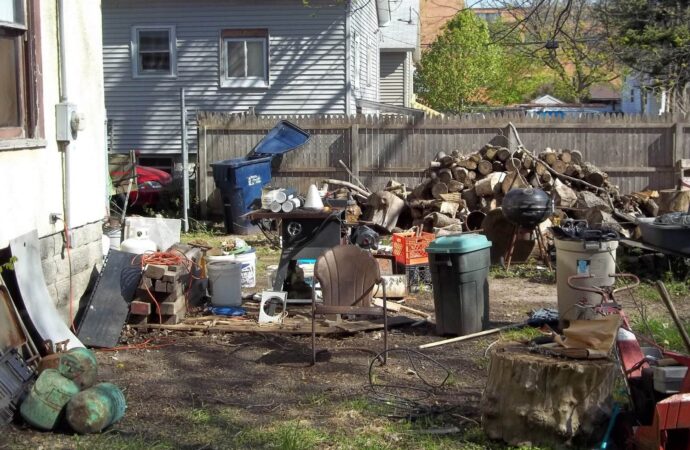 We might just not notice it but our homes could be tarnished with trash and junk we have stocked for years. They can be anywhere in the basement, the attic, or even the garage left unnoticed and untouched.
Junk isn't just a waste of living space – it can be dangerous to your family's health, too! They can accumulate dust and other unwanted bacteria and can spread even to the things you still use inside your house.
Lantana Junk Removal and Trash Haulers can help you solve those trash and junk problems. With many years of serving people in and around Florida, we're sure to bring you the best residential junk removal service you deserve.
Our Services
---
Being in the industry for decades, our services and our skills have grown exponentially. We started off by just renting roll-off dumpsters and now, we perform even the more challenging of tasks such as :
House and Office Cleanups

Trash and Junk Hauling

Complete and Thorough Property Sanitation

Commercial and Residential Dumpster Rental Services

Rubbish and Debris Removal

Construction and Demolition Removal
Through the years, we've done appropriate measures and invested in high-quality equipment and technologies that would suit whatever services our clients require. With the help of our highly-dedicated and polite servicemen and junk collectors, we can efficiently take away whatever junk or trash you have in your household.
Find yourself in a situation where you need a complete and full-service affrodable residential junk removal company? If so, don't hesitate to contact us here in Lantana Junk Removal and Trash Haulers. With the price we offer, you'll definitely be coming back to us with whatever waste management service you need.
We've served more than 10,000 households and 4,000 commercial establishments – they trusted us with their junk, why shouldn't you? Call us now and get a free quote on whatever waste management service you require and live a happy and junk-free life!
Here is a list of our services you can get at Lantana Junk Removal and Trash Haulers:
---
Lantana Junk Removal and Trash Haulers is the top company in Lantana that offers the best residential and commercial junk removal services. Here's our additional services:
---