Expert Residential Junk Removal in Lantana, Florida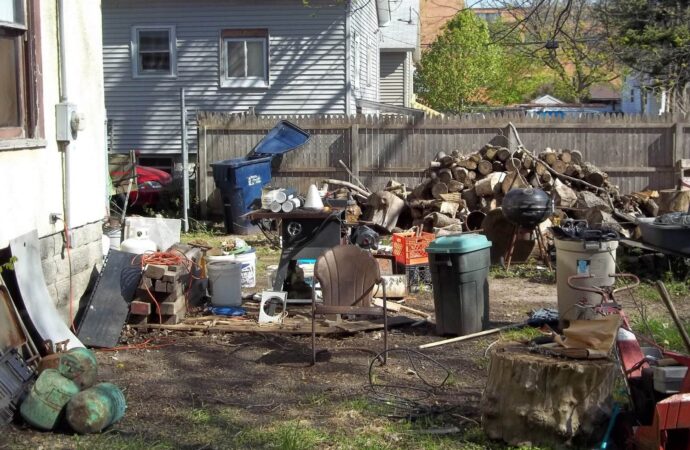 It's not an easy task to declutter your home. This will involve a lot of disposals, a lot of cleaning – it might even cost you an amount you're not expecting, too. There are tons of companies who can handle residential junk removal Lantana if you're looking for one, but only a few stand to provide a safe, clean, and effective service.
The need to care
---
Having junk in your home can be a nuisance to your daily routines. It can take up space that could be meant for a much more important, newer thing or equipment inside your home. In addition to that, it can also be housed by different insects and it can accumulate dust that can trigger conditions and illnesses.
Take action and declutter your living space with us here in Lantana Junk Removal and Trash Haulers. We provide the best, safest, and most effective residential junk removal services in Florida.
Since day 1, we've done nothing but to make our customers feel good and satisfied with the cleanliness we provide. Employed with highly professional and approachable servicemen, you won't think twice about communicating with them.
Having many years of experience in serving the people of Lantana, we take pride in our knowledge and the skills we were able to pick up.
Whether you want house clean-outs, removal of appliances like TVs and electronics, furniture removal, carpets, and other heavy junk, you can put your trust in us.
So if you are looking for a dependable company to take care of your junk, give Lantana Junk Removal and Trash Haulers a call. We'll get there as soon as we can – we can give you a free quote on your junk removal service request, too!
Our services have been admired by homeowners because we go beyond their expectations – we'll clean up the mess, you do the rest! You can put your trust in us like how thousands of our customers have and create a more livable space for you and your family.
Here is a list of our services you can get at Lantana Junk Removal and Trash Haulers:
---
Lantana Junk Removal and Trash Haulers is the top company in Lantana that offers the best residential and commercial junk removal services. Here's our additional services:
---