Expert Light Demolition Cleanup Services in Lantana, Florida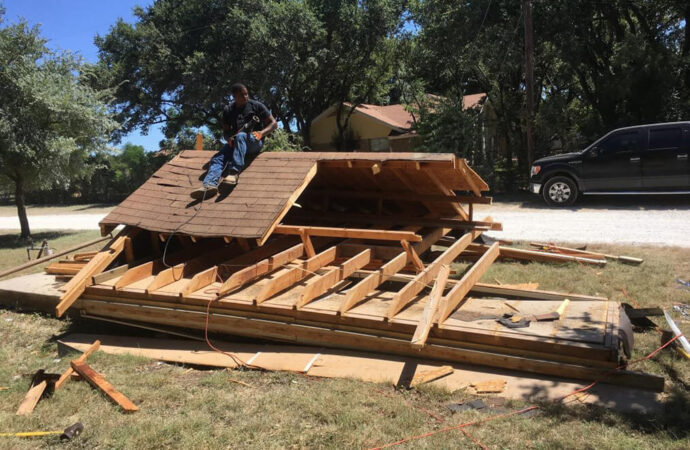 Home changes can make you feel good, especially if you're planning to do a declutter of your living space. However, light demolition services can take a toll especially after it – where the junk and waste goes after it, etc.
In the service of light demolition, there are many companies to choose from. But for your service, you would want the best and the most efficient service, right? Here in Lantana Junk Removal and Trash Haulers, we aim not just to perform our services, but to make sure that everything is done in a safe and efficient manner.
Our light demolition Lantana service is among our highly sought services because all of our personnel strive to make sure that our light demolition service is done safely and efficiently. We provide a light demolition service to:
Swimming Pools

Backyards and Lawns

Porches and Patios

Gardens and Landscapes

Garages and House Extensions

Bathrooms

And Many More!
Why Choose Us?
---
For decades, we didn't have another thought in mind but to provide high quality and efficient services to our clients. We promote a safe and better environment even while we're doing our waste disposal and waste management services.
If you want a world-class quality service but you're not looking to pay a lot for it, feel free to shoot us a message. We are a company that can accommodate whatever needs you to have. Not once did we disappoint or dismay our clients with the level of professionalism and the quality of services we give.
Lantana Junk Removal and Trash Haulers is a company you can trust, just like how tens of thousands of residents and commercial businesses have. We're a company that can deliver promising results to whatever waste disposal and management service you need.
Find yourself in a situation where you need a company you can rely on? Call us and we'll be where you need and want us to be in a jiffy!
Here is a list of our services you can get at Lantana Junk Removal and Trash Haulers:
---
Lantana Junk Removal and Trash Haulers is the top company in Lantana that offers the best residential and commercial junk removal services. Here's our additional services:
---